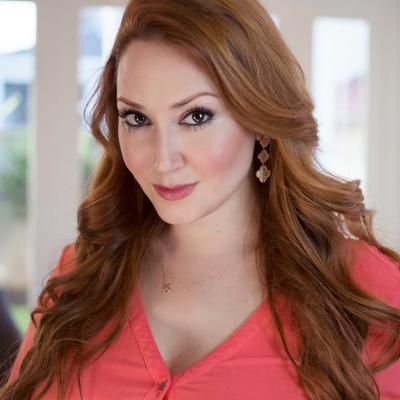 Get In Touch
LIVE THE LIFE YOU LOVE, LOVE THE LIFE YOU LIVE%u222
I am a proud native Houstonian who has lived and traveled internationally, giving me a greater understanding of a diverse demographic of people and their needs. With over 15 years experience in sales and marketing locally, nationally and internationally, I have had the opportunity to forge lasting relationships, and have international clients from almost every continent.
My experience in real estate has taught me the many nuances of buying and selling real estate, as private, new construction, investment and commercial properties, for local, national and international clients. My background as an international business owner allows me a unique perspective and understanding of the importance of market value, pricing and a successful marketing campaign. I have been in the Houston real estate market for about 6 years, and was previously the Marketing Director for a firm that represented major builders and developers in the city. I have the pleasure to work with many renowned builders and developers in the luxury market, and to offer my expertise to buyers, sellers, builders and investors looking to expand their real estate portfolio in Houston.
As the incoming 2017 President for Women's Council of Realtors Houston, it is a great honor and privilege to serve my community and my city, as Houston is at the forefront of the national real estate market. I am a proud Sterling Major Investor of TREPAC, under RPAC, and feel it important to support our real estate political community in Texas, to protect the rights of homeowners and real estate professionals alike.
As a native of this dynamic and ever expanding city, nothing drives me more than finding ways to work with others to elevate our city and to share the benefits and opportunities of our unique market with others. It would be an honor to assist you in facilitating your real estate opportunities.
5521 Kiam St
Cottage Grove

Beds: 3
Baths: 3 & 1 half
Sqft: 2,742
MLS#: 36878824
4508 Pine St
Evergreen Plaza Sec 02

Beds: 4
Baths: 2
Sqft: 1,762
MLS#: 32115774
434 W 22nd St
Houston Heights

Beds: 3
Baths: 2 & 1 half
Sqft: 2,024
MLS#: 58424423
5523 A Kiam St
Cottage Grove

Beds: 3
Baths: 3 & 1 half
Sqft: 2,299
MLS#: 51520393
1829 D W Main
Estancia W Main

Beds: 4
Baths: 4 & 1 half
Sqft: 3,136
MLS#: 17819674
1829 A W Main
Estancia W Main

Beds: 4
Baths: 4 & 1 half
Sqft: 3,136
MLS#: 68429944