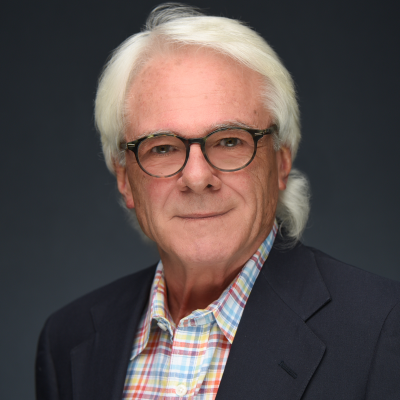 Get In Touch
About Eduardo, or Eddie as he is known by family and friends,
Born in Rome, Italy and raised in Buenos Aires, Argentina. Has called Houston home since 1972 and also lived in Miami and New York City for eight years each.
Degree in Architecture from the University of Houston.
Twenty five years of Corporate experience in National and International Business Development through Marketing, Sales and Management.
Peer elected past president of twelve professional, educational, non-profit, cultural and social organizations.
Eduardo's education and practical experience have provided him with exceptional skills that applied to Real Estate have made Friends of all his Clients.
The diverse needs of his Clientele, have made Eduardo a real Houston Metropolitan practitioner. While specializing in Bellaire and member of www.MikeLivingstonandAssociates.com , he is also active in West University, Greenway, Galleria, Tanglewood, Memorial, Spring Branch, Katy, Cinco Ranch, Sugarland, The Woodlands, Pearland, Clear Lake and Galveston; where he has very happy Client Friends.
THANK YOU FOR VISITING! Eduardo and his Team are looking forward to meeting you and developing a lasting relationship.
8306 Green Valley Dr
Brooks Mill

Beds: 3
Baths: 2 & 1 half
Sqft: 2,634
MLS#: 63253164
6611 Lavender Bend Ln
Cinco Ranch Southwest Sec 16

Beds: 4
Baths: 4
Sqft: 2,906
MLS#: 16988914
5429 Hidalgo
Lamar Terrace

Beds: 3
Baths: 3 & 1 half
Sqft: 2,443
MLS#: 94718914
6907 Senebe Way
Sienna Plantation

Beds: 4
Baths: 3 & 1 half
Sqft: 3,471
MLS#: 48090449
2207 S Greens
Pecan Grove Plantation

Beds: 4
Baths: 3 & 1 half
Sqft: 3,182
MLS#: 69825449
26723 Longleaf Valley Dr
Cinco Ranch Southwest Sec 55

Beds: 5
Baths: 4
Sqft: 3,114
MLS#: 24409521