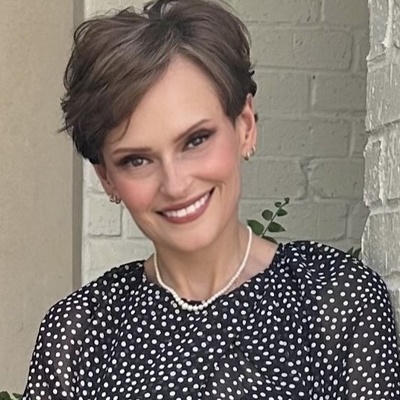 Get In Touch
If you are visting my site, you or someone you know is thinking of making a move. You've come to the right place - I am an experienced, multi million dollar producing agent living and working in Houston's inner loop. I have special expertise with first time home buyers, and concentrate my business in the following neighborhoods inside the loop: Downtown, Old 6th Ward, The Greater Heights (Heights, Sunset Heights, Shady Acres and Woodland Heights), Midtown, Montrose, Museum District and Rice Military! Call, email or text me today and let's talk about how I may be able to help you! I look forward to hearing from you.
If you are thinking of buying, selling or leasing in Houston, don't hesitate to call me to talk about how I can help you make the move! 713-628-9509
Best of luck with your search!
7807 Koloa River Ct
Terrace Brook

Beds: 3
Baths: 2 & 1 half
Sqft: 1,974
MLS#: 25066034
5410 Havenwoods Dr
Greenwood Forest Sec 05

Beds: 5
Baths: 3 & 1 half
Sqft: 3,532
MLS#: 34216352
5420 Petty St
Cottage Grove Add Sec 03

Beds: 3
Baths: 2 & 1 half
Sqft: 2,443
MLS#: 37176239
6620 Eureka St
Eureka Vista

Beds: 3
Baths: 2 & 1 half
Sqft: 2,273
MLS#: 84678743
5337 Kansas St, Unit B
Cottage Grove

Beds: 3
Baths: 2 & 1 half
Sqft: 2,116
MLS#: 33431524
3106 Bramble Hill Court
NORTHFORK

Beds: 5
Baths: 3 & 1 half
Sqft: 3,086
MLS#: 20724894