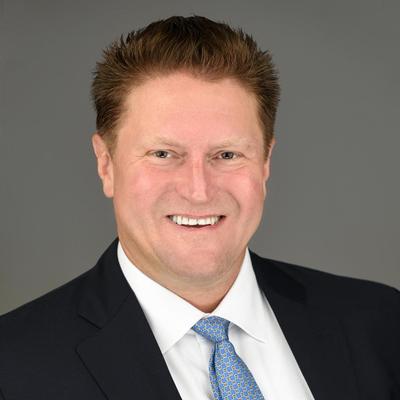 Get In Touch
Designations and Certifications
Certified Negotiation Expert
The Certified Negotiation Expert (CNE) designation was launched in late 2006. In just over the first year of operation, over 1400 agents in 11 different states earned their CNE designation. An aggressive national expansion began in early 2008 via licensing agreements with over 40 real estate schools across the country. Many agents who take the CNE seminar rate it the best training experience of their real estate career (see Testimonials on website). And the negotiation knowledge obtained during the CNE seminar can be used in virtually any negotiation inside or outside of real estate.
(
http://www.negotiationexpertise.com
)
Master Certified Negotiation Expert (MCNE) The MCNE® designation is awarded to students who successfully complete all of the following courses through RENI:


Certified Negotiation Expert (2 days)
Mastering Email Negotiations in Real Estate (1 day)
Advanced Negotiation Techniques for Buyer's Agents (1 day)
Advanced Negotiation Techniques for Listing Agents (1 day)
Negotiating Across Generations in Real Estate (3 hours)
Cultural Factors in Real Estate Negotiations (3 hours)
The MCNE designation will be clear evidence to your clients that you are the best-trained agent to help meet their needs. The results you achieve on behalf of your clients will be far above average, which will translate to more clients through referrals and direct advertising.