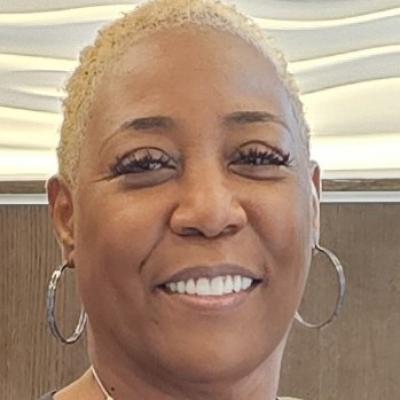 Get In Touch
I have held leadership and management positions in the Healthcare industry for the past 25 years. Eventually, I embarked on a new career in Real Estate and obtained a Certificate in Real Estate from Champions School of Real Estate and earned additional certifications as a Master Certified Negotiation Expert and Short Sale & Foreclosure Resource agent. As a licensed Realtor by the Texas State Department, I belong to RENI,TDH, ARRT, HAR, TAR, and NAR registries and national organizations. In addition, other attributes include sales and marketing as a small business owner for the last 7 years. Notably, I bring many years of experience in customer service, sales and marketing into the real estate industry.. As an Expert, I always seeking to gain trust and make a difference in any real estate experience. Here to help you achieve the greatest American dream of owning real estate - customer satisfaction is my greatest priority. I enjoy reading, boating, dancing, and traveling in my spare time.
Designations and Certifications
Master Certified Negotiation Expert (MCNE) The MCNE® designation is awarded to students who successfully complete all of the following courses through RENI:


Certified Negotiation Expert (2 days)
Mastering Email Negotiations in Real Estate (1 day)
Advanced Negotiation Techniques for Buyer's Agents (1 day)
Advanced Negotiation Techniques for Listing Agents (1 day)
Negotiating Across Generations in Real Estate (3 hours)
Cultural Factors in Real Estate Negotiations (3 hours)
The MCNE designation will be clear evidence to your clients that you are the best-trained agent to help meet their needs. The results you achieve on behalf of your clients will be far above average, which will translate to more clients through referrals and direct advertising.
Short Sales and foreclosures Resource Certificatio For many real estate professionals, short sales and foreclosures are the new "traditional" real estate transaction. Knowing how to help sellers maneuver the complexities of short sales as well as help buyers pursue short sale and foreclosure opportunities are not merely good skills to have in today's market—they are critical. And while short sales and foreclosures are not for the faint of heart, agents with the proper tools and training can use these specialty areas to build their business for the long term. Learn what it takes to become SFR certified.