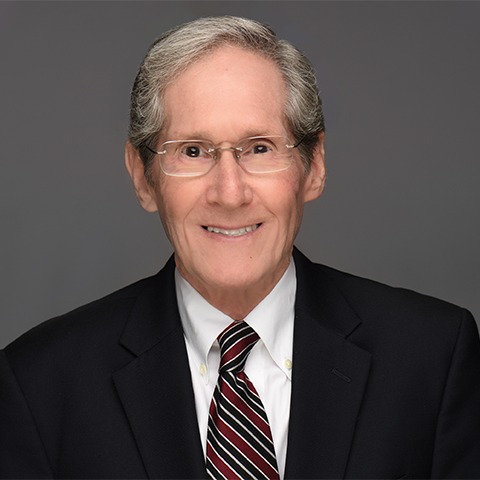 Get In Touch
MANAGING DIRECTOR
COMMERCIAL & INVESTMENT REAL ESTATE
Arnie Altsuler brings a wealth of experience and knowledge in the field of commercial and investment real estate to KW Commercial / Keller Williams Metropolitan. He graduated from the University of Texas at Austin with a Bachelor of Business Administration degree then moved to Houston and furthered his education by obtaining a Juris Doctor degree from South Texas College of Law.
Altsuler has been involved in real estate based activities including the acquisition, brokerage and management of commercial and investment properties as well as various areas of development his entire career. He made an early acquisition at William P. Hobby Airport of a major portion of the office and aircraft hangar space, as well as the largest aviation fuel storage facility on the airport. During his ownership of the various airport properties, 1978 through 1984, Altsuler was instrumental in supporting the growth of Southwest Airlines as well as providing space for Federal Express first aircraft and initial sorting facility in Houston.
During Houston's economic collapse of the 1980's, he partnered with a major real estate developer in purchasing Houston's exclusive Jaguar dealership as well as a Volvo dealership. Following the bust period, he was among the first to reenter the residential lot development business as well as restart his commercial real estate interests. With the further resurgence of commercial and investment real estate activity, Altsuler took the position of President and CEO of Coldwell Banker Commercial Uptown in 1997. He served in those positions for a little over ten years before leading a group of international investors in the acquisition of Yancey-Hausman Commercial Real Estate Services in early 2008, a full service company providing services to all sectors of acquisition, development, brokerage and management of commercial and investment real estate in both Houston and Austin.
Altsuler has represented international as well as national and local clients in tenant and purchase representation as well as both the acquisition and disposition of owner occupied business facilities. He has represented investment purchasers of multi-family apartments, office buildings, and retail shopping centers and land. Additionally he has first hand working knowledge of and has participated in Internal Revenue Code #1031 tax deferred property exchanges.
Arnie has spoken in front of many commercial and investment real estate groups including the iGlobal Forum Private Equity Summit in New York City March 24, 2009, at what some call close to the very lowest point of the extended financial crisis of late. If interested, you can click on or paste the following link, and scroll down to see information about some of the many significant professional real estate attendees. http://www.iglobalforum.com/conference_live.php?r=6
On a personal level, Arnie swam for UT Austin and continued as an avid swimmer winning two gold medals in the 1998 Houston Senior Olympics. He also learned to fly private aircraft while attending the university and later became a highly skilled multi-engine, instrument rated pilot. Arnie and his wife Joan E. have lived their entire married life in Houston where they enjoy spending time with their two sons along with their wives and families of four grandchildren also living in Houston.
14359 Torrey Chase
Atelier at Northchase

Beds: 0
Baths: 0 & 1 half
Sqft: 1,200
MLS#: 9514798
6132 Fordham
Virginia Court

Beds: 3
Baths: 3
Sqft: 2,918
MLS#: 98050324