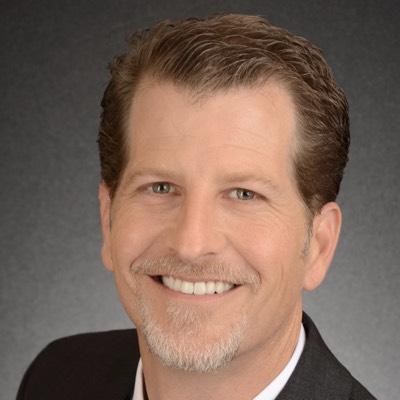 Get In Touch
Herbert (Allen) Anderson is a Houston, Texas based REALTOR with an immensity of experience and core understanding of how to deliver first class client service.
2536 County Road 676
John Chilton

Beds: 3
Baths: 2
Sqft: 1,480
MLS#: 13687340
0 0 COUNTY RD 638
OAK RIDGE

Beds: 0
Baths: 0
Sqft: 0
MLS#: 67422883
2618 Cos St
Davidge

Beds: 2
Baths: 1
Sqft: 840
MLS#: 97607263
8207 Burnt Ash Dr
Kenswick Sec 07 R/P

Beds: 5
Baths: 3 & 1 half
Sqft: 3,006
MLS#: 82441918
0 County Road 183
Griffith Lois

Beds: 0
Baths: 0
Sqft: 0
MLS#: 54060248
1055 County Road 603
Dl&C Co-1148

Beds: 3
Baths: 2
Sqft: 1,956
MLS#: 19113102
Designations and Certifications
Certified Negotiation Expert
The Certified Negotiation Expert (CNE) designation was launched in late 2006. In just over the first year of operation, over 1400 agents in 11 different states earned their CNE designation. An aggressive national expansion began in early 2008 via licensing agreements with over 40 real estate schools across the country. Many agents who take the CNE seminar rate it the best training experience of their real estate career (see Testimonials on website). And the negotiation knowledge obtained during the CNE seminar can be used in virtually any negotiation inside or outside of real estate.
(
http://www.negotiationexpertise.com
)
Graduate REALTOR® Institute
Members involved in residential real estate who want a solid base of information for their practice will want to participate in the REALTOR® Institute program and earn the GRI designation.
NATIONAL ASSOCIATION OF REALTORS®
Contact your State REALTOR® Association for course dates and locations or go to the listing of State REALTOR® Associations
available here
.
NAR maintains a clearinghouse of information for individuals interested in the GRI program. For more information, visit the new
GRI
Web site.

Seller Representative Specialist For the last several years, it has been apparent that there has not been training for Seller Agents similar to the REBAC ABR designation disciplines. So, SRS Council and its Authors, along with the counsel of Tom Dooley, set forth to create a new seller designation that would take a new agent to an accomplished level sooner and an already successful agent to an even higher level of competency.
SRS - Seller Representative Specialist - is the premiere seller agency designation, conferred by the SRS Council, recognizing real estate professionals who have completed special education in seller representation.
Senior Real Estate Specialist
The SRES® Designation program trains REALTORS® to profitably and ethically serve the real estate needs of clients age 50+. Includes first year membership in SRES Council and its umbrella of services.
SRES Council
Call 1800-500-4564 or visit the
SRES website site
.