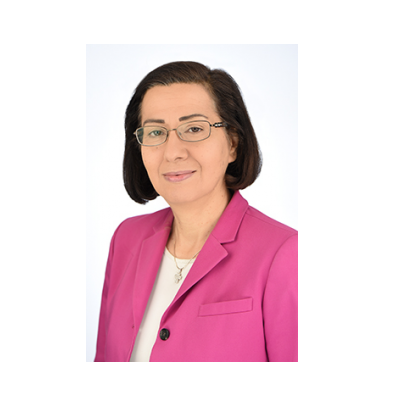 Get In Touch
My goal is to create a wonderful experience for my clients through commitment to excellence, dedication and style. I want to be your first choice for arranging the sale of your home or for planning your purchase of a home. I will deliver in a professional and memorable manner. I have been in Houston for most of my life, fully immersed in it's culture and fully vested in it's future!
10730 Burgoyne Rd
Walnut Bend Sec 02

Beds: 4
Baths: 2
Sqft: 2,164
MLS#: 33287905
2830 Polk St
Polk Ave Twnhms

Beds: 2
Baths: 2 & 1 half
Sqft: 1,628
MLS#: 26977464
5806D Kansas St
Park/Sherwin

Beds: 2-3
Baths: 2 & 1 half
Sqft: 1,828
MLS#: 68459511
5619 De Lange Ln
Forest Pines Sec 01

Beds: 3
Baths: 2
Sqft: 1,680
MLS#: 97539351
718 N Elder Grove Dr
The Lakes At Countryplace Se

Beds: 4
Baths: 3 & 1 half
Sqft: 2,732
MLS#: 46794891
1542 Bevis St
Millennium Patio Hms On Bevi

Beds: 3
Baths: 2 & 1 half
Sqft: 1,888
MLS#: 92461047
Real Estate Community Participation
2 Points
Bronze Level
|
See More
Designations and Certifications
Certified Negotiation Expert
The Certified Negotiation Expert (CNE) designation was launched in late 2006. In just over the first year of operation, over 1400 agents in 11 different states earned their CNE designation. An aggressive national expansion began in early 2008 via licensing agreements with over 40 real estate schools across the country. Many agents who take the CNE seminar rate it the best training experience of their real estate career (see Testimonials on website). And the negotiation knowledge obtained during the CNE seminar can be used in virtually any negotiation inside or outside of real estate.
(
http://www.negotiationexpertise.com
)